Retail is still an important economic factor. It is therefore not surprising that some people dream of opening their own shop.
However, anyone who rushes headlong into the adventure without carefully planning their steps could quickly be caught in a rude awakening. A business opening requires good planning if the company is to be crowned with success in the long term.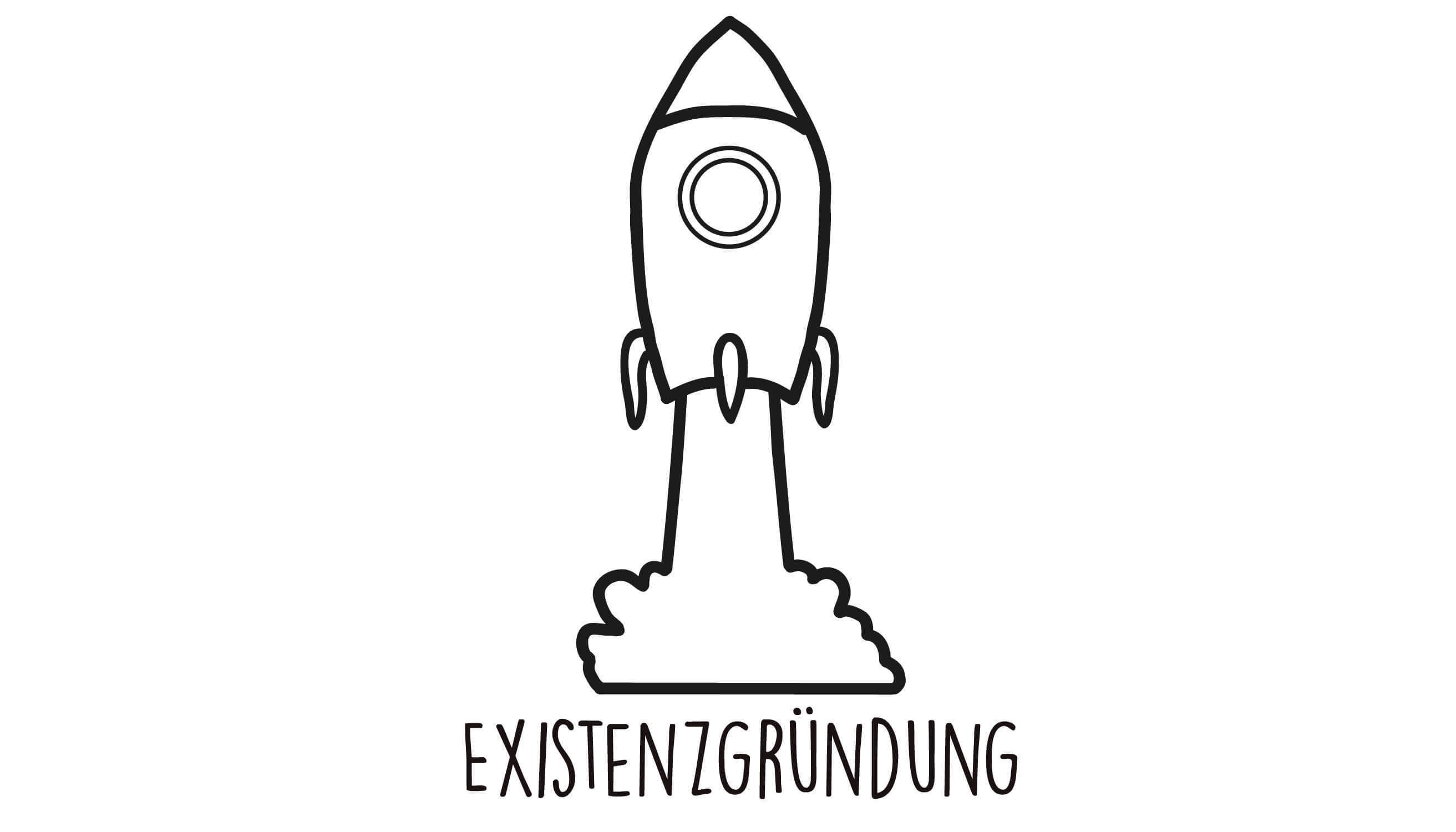 The personal requirements
Anyone looking to open a store should undergo a thorough self-assessment. Is it about self-realization or do I want to achieve maximum independence? Do I want to earn a higher income and enjoy a greater reputation? It is important to question yourself whether the step into self-employment is the right way. Before deciding on your own shop, you should ask yourself one or two questions:
Do I have enough stamina?
Am I willing to work more than a conventional employee?
How do I deal with stress?
Am I resilient enough even in difficult situations?
Can I motivate myself?
Do I find it easy to make decisions?
What are the reasons that move me to start my own business? Am I just dissatisfied with the current situation, or is it my heart's desire?
Which formal requirements have to be met?
The greater your own experience in the desired business area, the better the conditions for the desired success. Good specialist and industry knowledge is a solid basis. Founders who already have relevant work experience, who have completed internships or a degree in business administration, have a clear advantage.
Preparing a market analysis and checking the chosen location are essential. These are points that should be considered in a business plan. In addition, any necessary formalities should be checked. A business registration is mandatory. In case of doubt, an interview with the local regulatory office or the tax office helps to avoid unnecessary mistakes.
Tip: There are a few ways for entrepreneurs to get funding when setting up a business. A detailed research can be worthwhile!
Finding a name is also not without relevance for later success. An original name is always beneficial. However, there should be a reference to the chosen business content. Memorable names are better than overly exotic variants. Awakening curiosity and surprising people with new word creations can be very convincing. For example, "Hair-lich" should generate significantly more interest than "Hairdressing Salon Schulz".
It should be noted, however, that there may be regulations for naming that must be complied with. Here, too, a request to the public order office helps. Caution is advised if there are already other shops with the same name. This could, for example, be protected by copyright. It is advisable to check the availability of a suitable domain. Without a website, many companies today are doomed to failure.
The business plan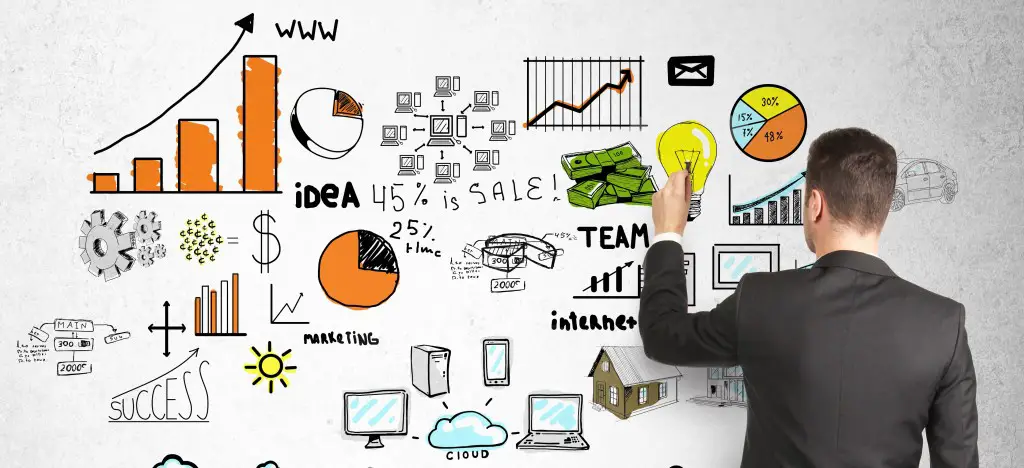 A widespread misconception is to see a business plan as just an annoying task that banks have to fulfill. A well thought-out business plan helps to identify mistakes in planning. It can save many companies from failure. On the way to self-employment, there are many stumbling blocks that can be overcome with good planning. Those who know exactly what they want and how they can implement their plans have a clear advantage.
A business plan should consist of a text part describing the project and a financial plan. In the text part, the company and the entrepreneur himself will be presented. A well-structured table of contents is essential. Likewise an executive summary, in which an explanation of the business idea should be made on a maximum of two pages. This includes, for example, key data such as target group orientation, the competitive situation, unique selling points and a marketing concept.
A look into the future should not be missing either. Planned sales and investments, capital requirements and profit expectations are important.
In the main part, an intensive examination of the planned company is required. This includes:
the description of the business idea
the founder profile
responding to the target group
a market and competition analysis
the marketing concept
the personnel organization
a reason for the choice of location
the legal form and other formalities
Objectives and best case - worst case scenarios
The financial plan should contain all the important figures about the planned company. The following are essential:
a profitability plan
a liquidity planning
a capital requirement plan
a plan for funding
Should contain:
a concrete sales plan with details of how this should be achieved
what costs are expected and how will they develop in the long term
what investments will be required and how much capital is required for this
what personal need for money arises in order to secure a living
At the end a complete curriculum vitae should be attached, which provides information about the qualifications of the founder.
With good business opening planning
There are numerous sites on the Internet that offer helpful tips. Among other things, there are a number of templates for creating a business plan. Other interesting sites are:
https://www.selbststaendig.de/wissen/checkliste-businessplan
https://www.zeit.de/karriere/beruf/2009-11/businessplan-schreiben-anleitung/komplettansicht
https://www.vexcash.com/blog/unternehmensgruendung
This is just a small excerpt from the many tips that can easily be found with a little research. The editors of Betriebswirtschaft-lernen.net wish you every success with your business start-up.